 Founders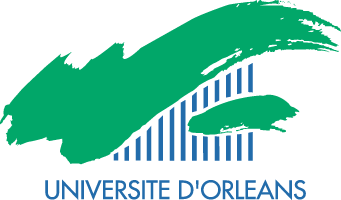 Université d'Orléans
The University of Orléans is a multi-disciplinary establishment which recently celebrated its 700th anniversary. It is home to over 18,000 students and more than 1,200 teaching and research staff. Polytech Orléans, located on the campus, trains high-level engineers in sectors such as civil engineering, mechanics, energy, electronics or optics.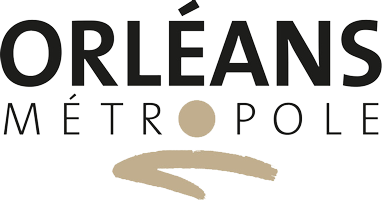 Orléans Métropole
Orléans, the capital of the Centre Val de Loire Region, is a small-scale city and business incubator. It is an innovative, connected Region near the châteaux of the Loire Valley, in a beautiful green setting between the Sologne, the forest of Orléans and the Beauce, just one hour from Paris. All the buzz of the capital without the downsides.

Hitachi
Hitachi is a pioneer in innovation with over 100 years of experience in industrial technologies and 60 years of experience in IT. Its goal is to link up professional, human and technical data to create solutions that generate advantages for businesses and for society.
Partners
Companies
Institutions