Fond-Header

Our leading partners: IBM, Atos, Thales, Orange, Altyor, TechNext, 3ZA Engineering, Le Lab'O village by CA...
Inscrivez-vous! Date limite de présentation des candidatures : 1er septembre 2024 !
ACQUIRE STRONG SKILLS IN:
innovative business model and design thinking
electronics and embedded systems
IT and networks
data science and Artificial Intelligence (AI)
industrial applications
BECOME A versatile, operational EXPERT,
understanding, designing, configuring and testing connected solutions to supply a market and meet user needs.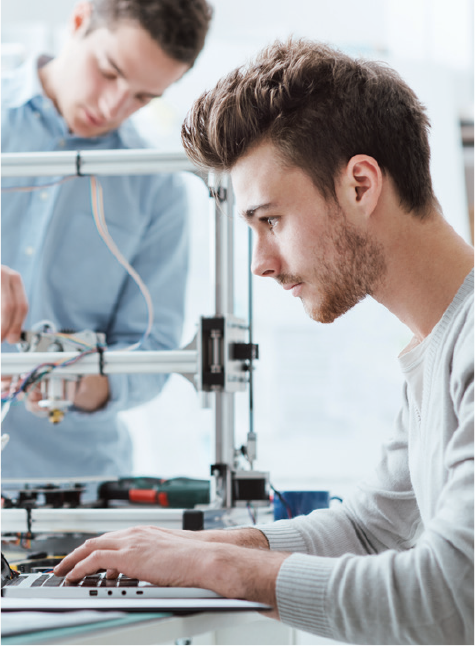 A post-graduate student with a degree in electronics, IT or applied mathematics
An experienced engineer or technician with the same profile, looking to acquire expertise in the field of IoT

places
available
SEPTEMBRE 2023
Serving users and creating value
%
from the business world
from the academic world

≈ 400 hrs + 280 hrs of project
+ internship in a company
INTENSIVE and PRACTICAL classes
Individualised training pathway
Team project at the end of the course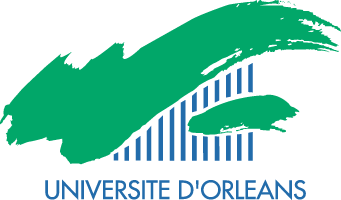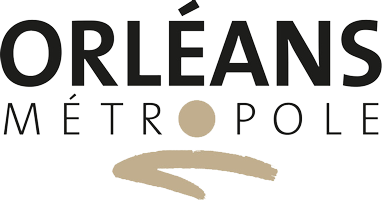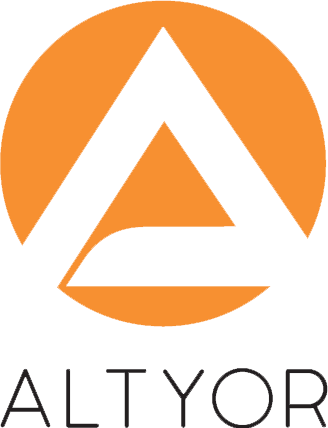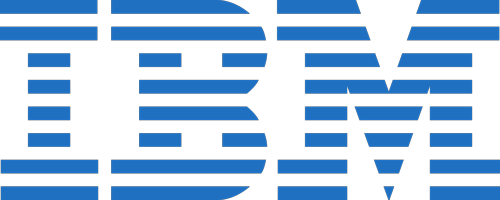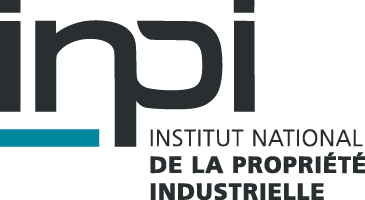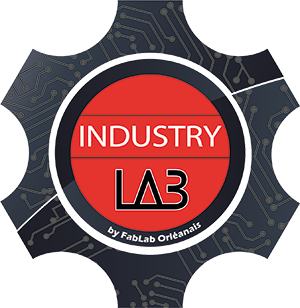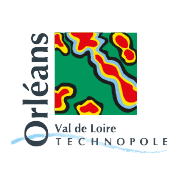 12 rue de Blois - 45100 ORLÉANS-LA-SOURCE
Tel.: +33(0)2 38 49 25 77
iot.polytech@univ-orleans.fr